About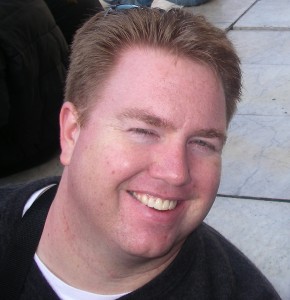 Hi, my name is Joe Mayberry, and I am a web developer living in Caldwell, Idaho. I am a self-taught C# developer, specializing in back-end web development using the Ektron and Episerver CMS platforms; with over 20 years experience in development and support of information systems and web-based technologies, in both the private and public sectors.
Most recently, I worked as a web developer for WSOL, and before that as an application engineer for Ektron, Inc., as part of the Professional Services Group. My duties entailed custom solution development and client website implementations on the Ektron and Episerver platforms. Before that, I held the webmaster position for Canyon County, Idaho for almost four years, acting as a one-man web development team.
Recently I have started teaching myself PHP, and began learning how to build WordPress sites. It has been a challenge, and a great learning experience.
I hope to have intelligent, well thought out posts on this blog on a variety of topics, most having to do with the many facets of web development.
Thanks for reading.
My Resume: Joe Mayberry
Twitter: @Jaytem
LinkedIn:  https://www.linkedin.com/in/jaytem/